Research at FHWien der WKW
As a university of applied sciences that nurtures research, FHWien der WKW has been committed to the transfer of knowledge to business and society since the day it opened its doors and with its application-oriented research contributes to an innovation-based environment. This contribution is based on two pillars: firstly, sound, science-based academic education with a strong practical focus, and secondly, research in fields with a high level of social and economic relevance.
The main research areas at FHWien der WKW are responsibility and sustainability, digitalization and digital transformation, as well as strategic management. The research areas are organized in the Institute for Business Ethics and Sustainable Strategy (IBES) and within the individual study programs. Academics based at the Institute for Business Ethics and Sustainable conduct research in the fields of Business Ethics, Strategic Management and Sustainability Management. FHWien der WKW study programs engage in practice-led research with a strong focus on the specific career fields covered by their study programs. In addition, FHWien der WKW is currently in the process of establishing a Competence Center for Digital Economy.
Research Highlights 2020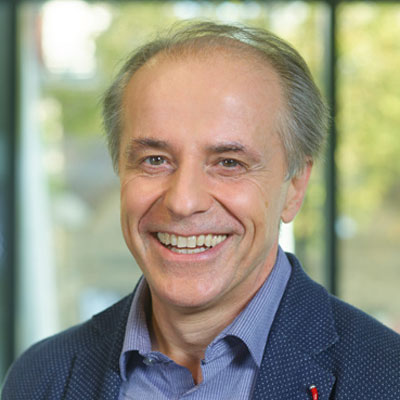 Dr. Walter Mayrhofer
Head of Research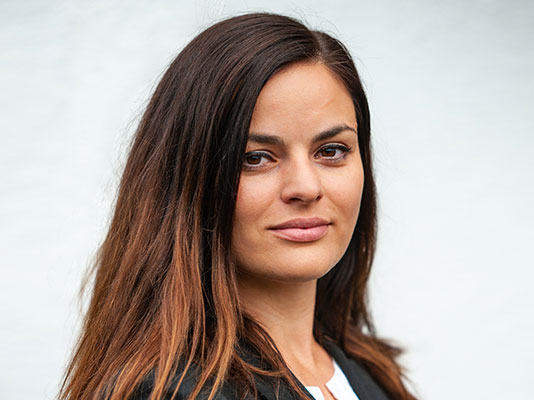 Mag.a Gisela Fuchs, Bakk.
Research & Development Coordinator