Research Area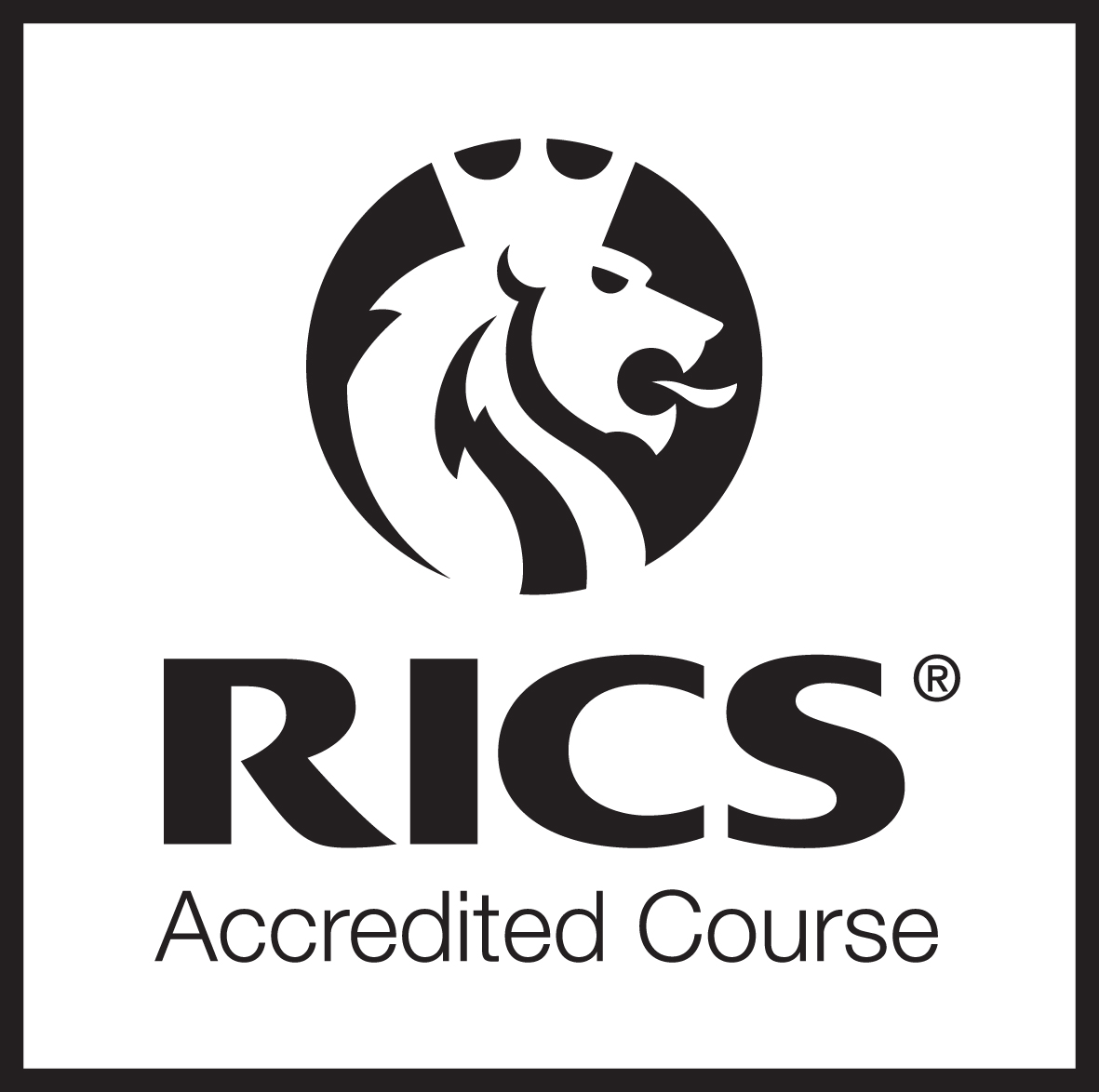 The Real Estate Management Study Programs carry out applied research in the following three topic areas:
Sustainability
We conduct research on topics such as energy certification in relationship to the quantifiability of energy and the reduction or increase in energy consumption. We also identify valuation relevant sustainability parameters and consider their effects on the market value of objects, relevance of socio-cultural aspects beyond ecological, economic. Technological aspects such as user satisfaction or mobility, definitions of other institutions (GIF, RICS, ÖGNI, DGNB) and development of protected areas, regional development and preservation of green areas are also researched.
Market data
The standards for price comparison lists and market reports are developed as part of national and international collaborations. Additionally we will further develop the quality of the data (office market, living, retail, surfaces etc.) by analyzing market data and market models.
Digitalization
The application and use of digital processes and technology create new fields of application and digital business models in real estate. Terms such as augmented reality and virtual reality (in marketing and sales), real estate apps, smart real estate world (smart home, smart building, smart city), building information modeling (BIM), big data or smart data shape the future picture of the industry. Our research interest is in the resulting effects and developments.
Due to the close cooperation with clients from real estate (Austrian Energy Agency, Raiffeisen Real Estate, EHL etc.) as well as with partners in the field (trade association and specialist group Vienna for real estate and capital trustees, FindMyHome, BUWOG group etc.) the Study Programs guarantees the applicability of its research and publication of the results. This leads to transfer into teaching, topic specific content for students and important input for work experience.
Publications & Presentations
You can find publications & presentations of our employees here.