Alumni Services provide a networking platform for graduates so that they can continue to network with former fellow students and lecturers, receive news from their university and use parts of FHWien der WKW's infrastructure. An annual highlight is the Alumni Night with the election of the alumna/alumnus of the year.
Get together
Meet your former fellow students and representatives from your study programs at our network meetings.
Alumni meetings of the study programs
Alumni night
Stay informed
Quarterly alumni newsletter with news from your university and event calendar
Access to the job platform "Career Center", library and continued use of the edu e-mail address
Stay connected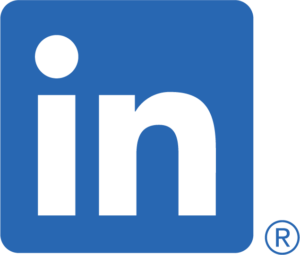 Use the alumni tool of our university account on LinkedIn to network with other alumni. Search filters by sector, study program and graduation year make it easier to find relevant contacts.
Life Long Learning
In our newsletter we regularly inform you about educational offers at FHWien der WKW, such as further education courses and offers from our educational partners.
Get involved
You can get involved at FHWien der WKW!
Are practical projects and research questions of interest to you or your company?
We are open for ideas, topics and exchange, and look forward to your inquiries.
Do you want to register ...
Alumni Talk
In the online event series Alumni Talk, graduates from FHWien der WKW pass on their expertise to students and other alumni and talk about career paths, challenges and future prospects. The event offers participants the opportunity to ask questions and get to know the diverse development opportunities of FHWien der WKW alumni.
The Alumni Talk, I was allowed to hold, is one of the best online talks of my career! Not because of me, but because of the great (virtual) atmosphere and interactivity! It is definitely worthwhile to be part of it and to expand your knowledge about business & communication from the comfort of your own four walls!


The special thing about the Alumni Talk is the relaxed and casual exchange at eye level. Networking is a side effect.


You are a graduate and would like to share your experience and knowledge with the FHWien der WKW community? We are looking forward to your message!