Real Estate Management Study Programs
These days real estate clients are unwilling to ask a wide array of specialists to complete a real estate transaction, especially when nobody has a complete overview. For this reason, the Real Estate Management Study Programs offer the first comprehensive and interdisciplinary degree program in the real estate sector in Vienna.
Our graduates are trained real estate generalists who can offer a multitude of solutions. Our clients value them as competent dialog partners.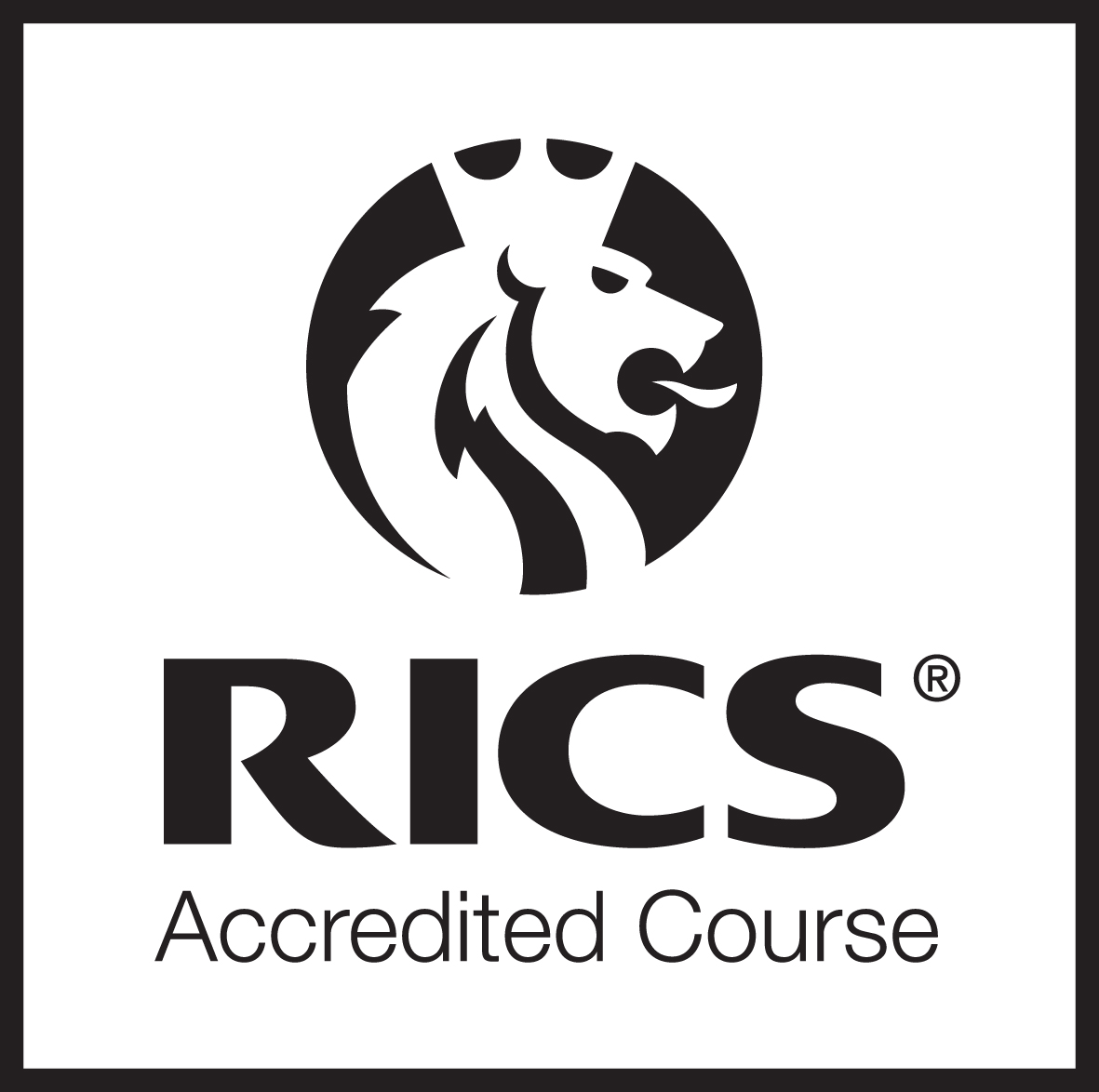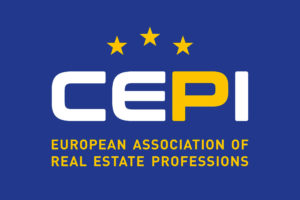 BA Real Estate
A Bachelor's degree in Real Estate covers all sectors from business to law and technology, real estate affairs to English as a foreign language and personal development. This makes it possible for us to equip our real estate generalists with the necessary skills.
MA Real Estate Management
The Master's program offers a sound academic and practice-oriented training and paves the way to the management levels of real estate companies. It requires a good basic knowledge of real estate.
Subscribe to the Newsletter "All About Studying at FHWien"
Information about Study Programs & Application
Sie interessieren sich für ein Studium an der FHWien der WKW, Österreichs führender Fachhochschule für Management & Kommunikation? Dann abonnieren Sie jetzt unseren Newsletter "Informieren & studieren" und erhalten Sie Wissenswertes zu Ihrem Wunsch-Studium und Tipps für Ihre Bewerbung um einen Studienplatz an der FHWien der WKW!
Are you interested in studying at FHWien der WKW, Austria's leading university of applied sciences for management & communication? If so, then sign up for our newsletter "All About Studying at FHWien" and learn more about your favorite study program at FHWien der WKW and get exclusive application tips!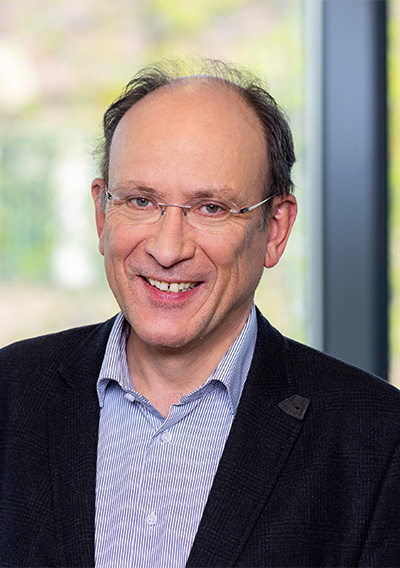 Dr. Klemens Braunisch, MRICS
Head of Real Estate Management Study Programs

Head of Program
MSc Real Estate Management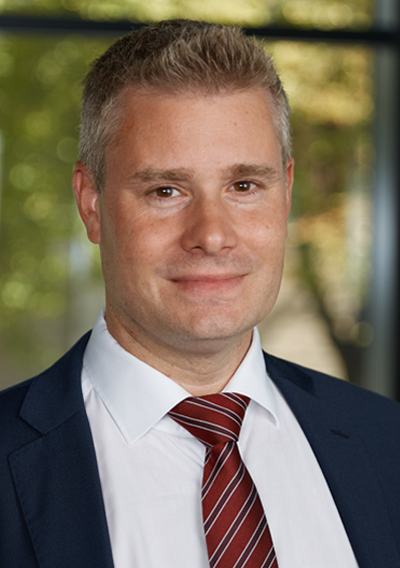 Richard Aigner, MA, MRICS
Academic Coordinator
Property Management, Real Estate Agency, Real Estate Development
DIin Martina Hoffmann
Teaching & Research Associate