Our graduates are trained real estate generalists who can offer a multitude of solutions. Our clients value them as competent dialog partners.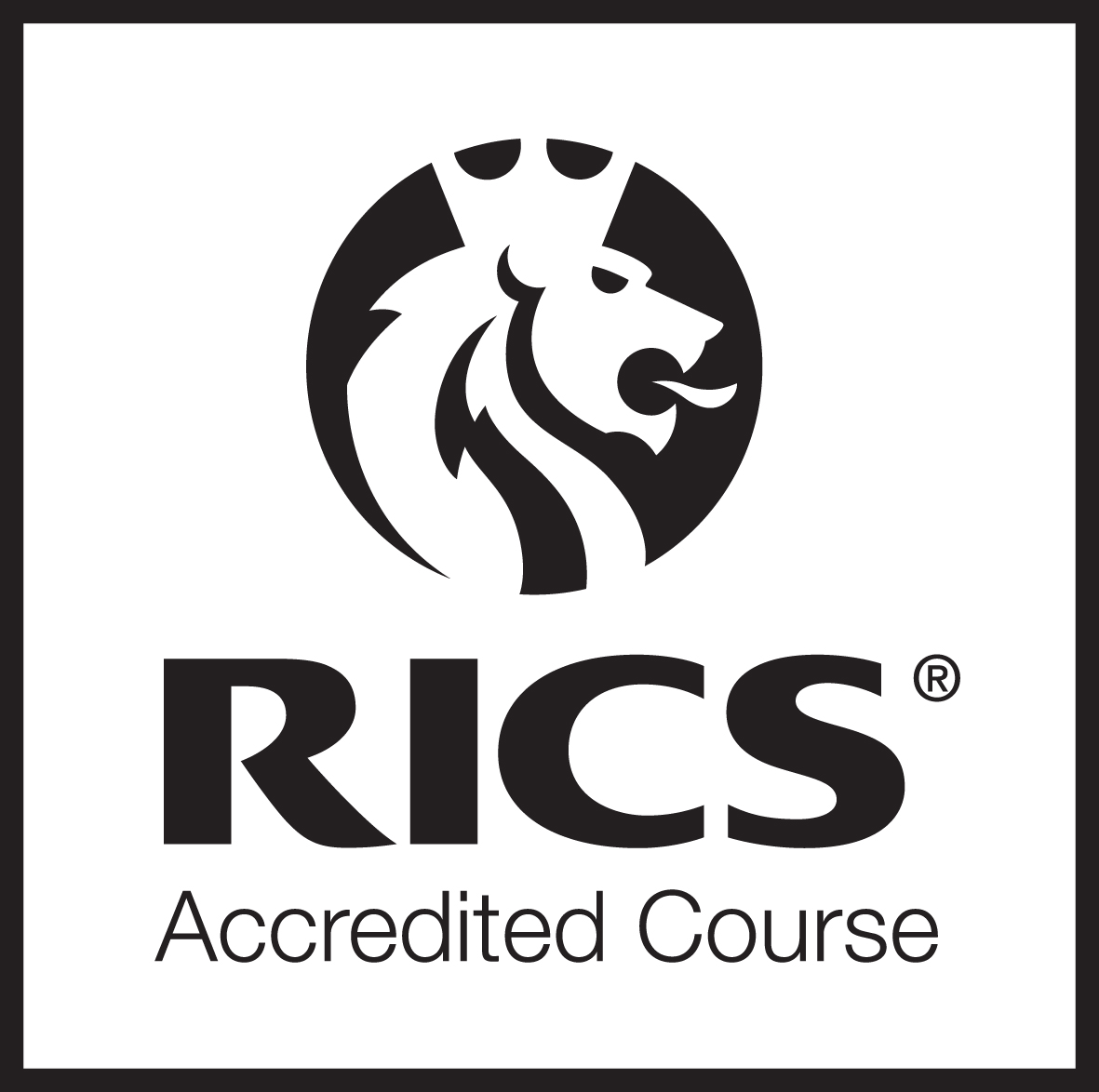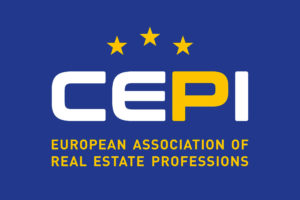 Learn more about BA Real Estate
BA Real Estate
A Bachelor's degree in Real Estate covers all sectors from business to law and technology, real estate affairs to English as a foreign language and personal development. This makes it possible for us to equip our real estate generalists with the necessary skills.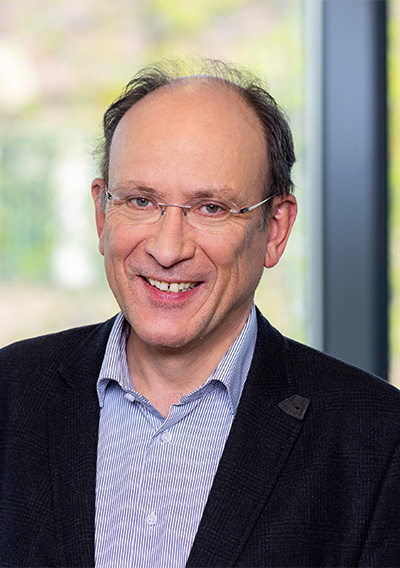 Dr. Klemens Braunisch, MRICS
Head of Real Estate Management Study Programs

Head of Program
MSc Real Estate Management
DIin Martina Hoffmann
Teaching & Research Associate
DIin (FH) Carmen Dilch, MSc, MRICS
Academic Expert & Lecturer
Property Management, Real Estate Agency, Real Estate Development