The FHWien der WKW team operates in three focus areas where you can contribute your expertise, personality and talents:
What do we stand for as an employer?
Opportunities for personal development – to grow your skills
A modern working environment
An environment that allows and encourages open communication – for example, through regular feedback meetings
Compatibility of family and career
Would you like to learn more about this? Here you will find all the benefits that make us stand out as an employer.
How to apply …
You would like to apply? Here's how to find your job that is diverse, interesting and meaningful:
Find what you are looking for in our job portal.
Apply quickly and easily.
Go through the selection process.
We welcome you to the FHWien der WKW team.*
* Prerequisites are, of course, professional qualifications (we check these in a selection process geared to the tasks), that you fit in with our corporate culture and the team, and an agreement on general conditions such as working hours and salary.
As an employer, our goal is to find precisely those employees who are compatible and enjoy working for us.
Onboarding plan
All beginnings are difficult? That's exactly what we want to prevent. We support your entry into TeamLife at FHWien der WKW with a multiple-step onboarding plan. With different measures we make the start as easy as possible for you:
What distinguishes TeamLife at FHWien der WKW?
When working at the leading University of Applied Sciences for Management and Communication, these three values are lived and united under the heading TeamLife:
diverse
interesting
meaningful
Diverse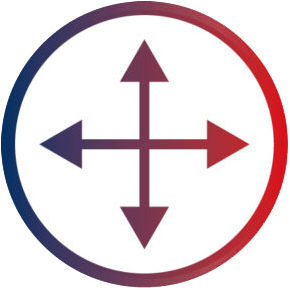 We are open to new ideas and encourage innovative thinking and action. We employ people with a wide range of skills and life experiences. We see this diversity as a particular strength. We are family-friendly and enjoy working in multicultural teams. Trust, respect and appreciation are our top priorities in dealing with each other.
Interesting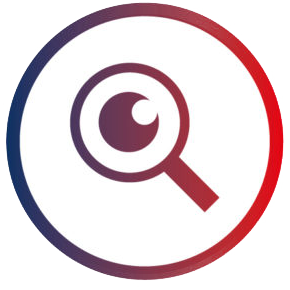 We want to help shape the future, which always holds new tasks and challenges. We appreciate the varied work in a modern university that maintains direct dialog with the business world. We particularly value teaching that is oriented towards research and practice and is always up to date.
Meaningful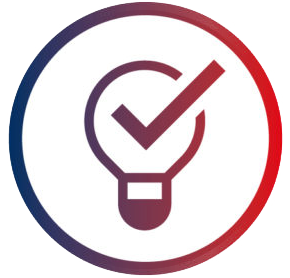 For us, working in education is more than a job. We provide important impetus to business and  science and develop answers to the pressing questions of the day. And we are always looking ahead. With great commitment, we support our students in acquiring the knowledge and skills they need for their professional life.
Here you can find our current job offers. We are looking forward to your meaningful application!
Our employees talk about their experiences with FHWien der WKW as an employer and about their areas of responsibility.
What conditions make our TeamLife attractive? Learn more about flexible scheduling, continuing education and other benefits!
Contact
Do you have any questions about TeamLife or tasks at FHWien der WKW? Contact us! Carmen Hebauer is looking forward to your message.
You would like to become a member of the FHWien der WKW team? We look forward to receiving your application!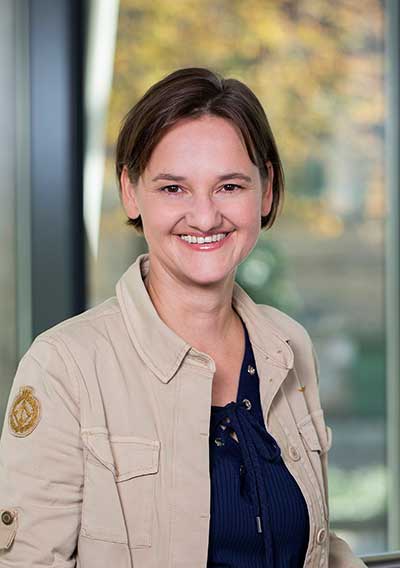 Mag.a Carmen Hebauer
Head of Human Resources & Legal
Authorized Signatory