FHWien der WKW is Austria's leading universities of applied sciences for management & communication and has been on the market for 25 years. We offer high-quality education to around 2,800 students in our 10 Bachelor's degree programs and 8 Master's degree programs, as well as 18 continuing education programs (including one MBA program).
FHWien der WKW has been a pioneer in Corporate Responsibility since 2012. As one of the first universities of applied sciences in the German-speaking world, it includes Business Ethics and Corporate Governance as compulsory subjects in the curricula of all business management programs. In order to guarantee that these programs and all academic initiatives on the topic meet international standards, FHWien der WKW signed the  Principles for Responsible Management Education (PRME) in 2015.
We have approximately 170 faculty and staff. We work on varied tasks, exciting and challenging topics and projects with many creative possibilities.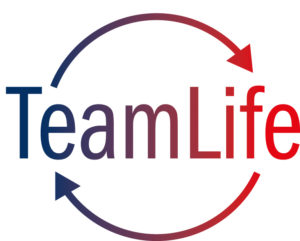 Have a look at our current job vacancies. We are looking forward to your application!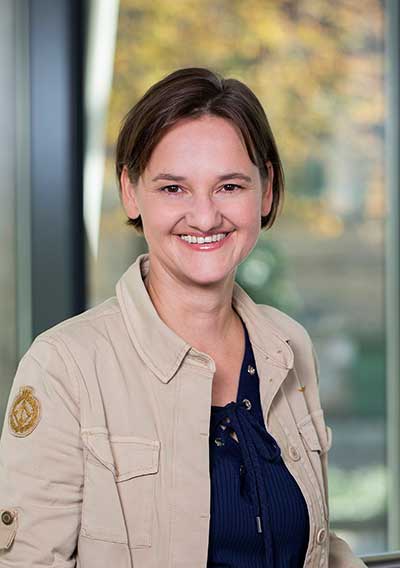 Mag.a Carmen Hebauer
Head of Human Resources & Legal
Authorized Signatory