14th Research Forum for Austrian Universities of Applied Sciences
"Shaping the future responsibly!"
After the Research Forum 2020 had to be postponed, we are all more than pleased to welcome you to the Research Forum 2021. From April 7 to 8, 2021, the Research Forum will take place purely virtually this time.
Conference fees
Regular fee (also valid for lecturers): 90 Euro
Fee for graduates of FHWien der WKW and the Center for Academic Continuing Education: 50 Euro
Reduced fee for students of FHWien der WKW: free of charge
The conference fee is exempt from VAT pursuant to § 6 (1) of the UStG (Value Added Tax Act).
The conference fee includes:
Participation in the scientific program*
Conference materials
Participation in the Science Slam
*The whole sessions are held completely in German language.
Conference information
Date
April 7-8, 2021
Program
Wednesday, April 7, 2021


10:00-10:30 Welcome & Opening
10:30-11:45 Keynote speech by Univ.-Prof. Mag. Dr. Wolfgang Lutz
12:00-16:00 Panels
16:30-18:00 Science Slam in cooperation with www.scienceslam.at

Thursday, April 8, 2021


09:00-09:15 Welcome by federal minister Heinz Fassmann (requested)
09:15-10:15 Politics Panel
10:45-14:45 Panels
15:00-16:15 Research in excellence programs
16:15-16:30 Closing and flag handover
Team & Contact
Conference Coordination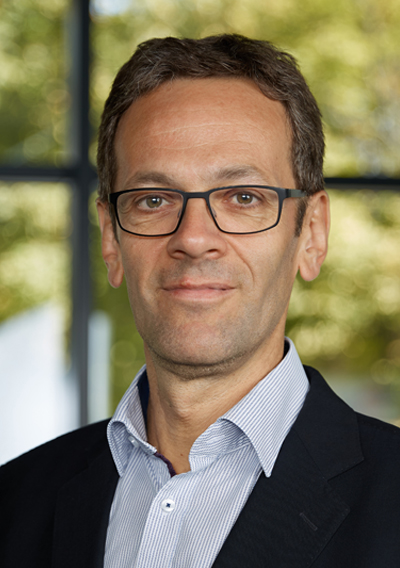 DI Wolfgang Vrzal, MBA
Head of Center for Academic Continuing Education
Head of Program Committee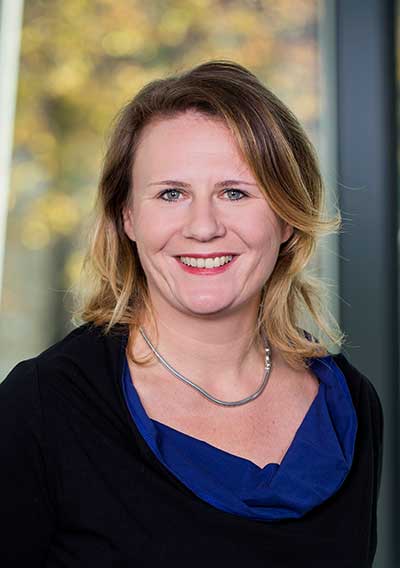 FH-Prof.in Mag.a Dr.in Uta Rußmann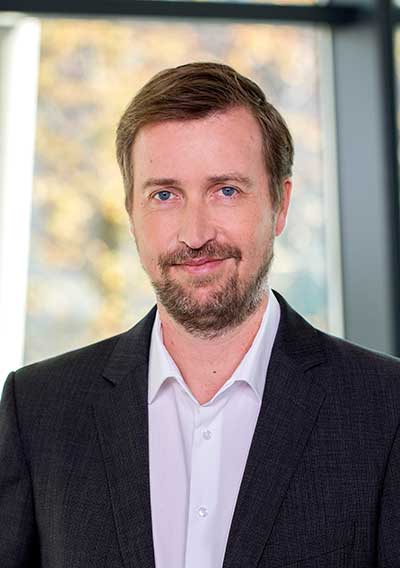 Bernhard Witzeling
Head of Corporate Communication,
Marketing, Alumni & Career Services
Press Officer
Conference Coordination Assistant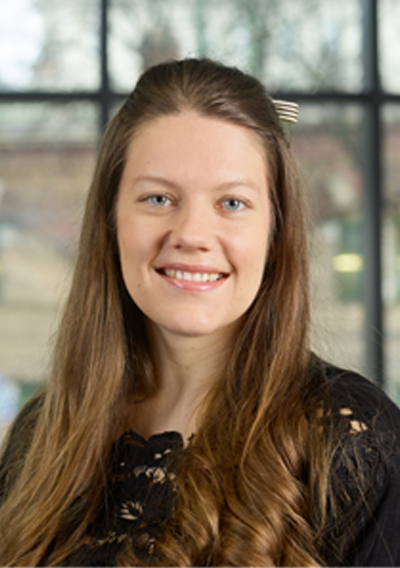 Charlotte Joy Wiggins, BA
International Course Coordinator
International Project Coordinator