Financial Management Study Programs
The Financial Management Study Programs have been a recognized expert organization in Finance, Accounting & Taxation since 1996. Our experience guarantees the recognized quality of our degree programs.
The degree programs in Financial Management train future leaders in finance to meet and exceed the challenges of our time. Both the Bachelor's and the Master's degree program combine a demanding professional education with the development of social skills. These are indispensable skills for students who want to take on leadership positions.
Experienced practitioners and scientists work together with students to devise solutions to problems affecting businesses. We expect a high level of commitment and motivation from our students and offer our degree programs at an international standard. The degree programs are aimed at interested persons who want to have a career in the financial sector.
Research Focus
A differentiated, sustainable strategy in finance was implemented for the research priority "financial leadership", so as to reach the primary goal: Sound specialist expertise in the field of financial management in business.
Students will be taught the theoretical foundations in the field; they will conduct real-world projects and write business case studies. Thus, they will be well prepared for their profession. Research shows that we are implementing our strategy in the Department of Managements' teaching activities.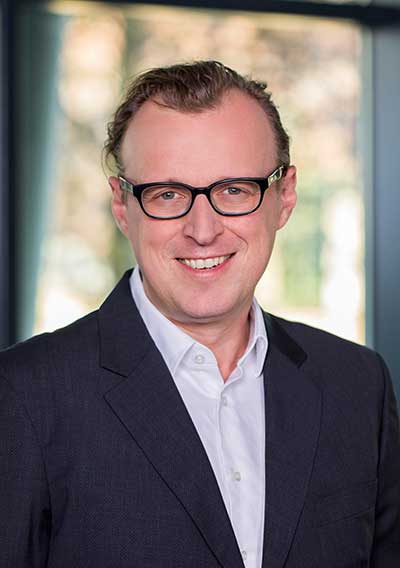 Dr. Thomas Kaufmann-Lerchl
Head of Financial Management Study Programs

Head of Competence Center for Business Controlling & Accounting

Head of Program MSc Controlling

Head of Program MSc Premium Banking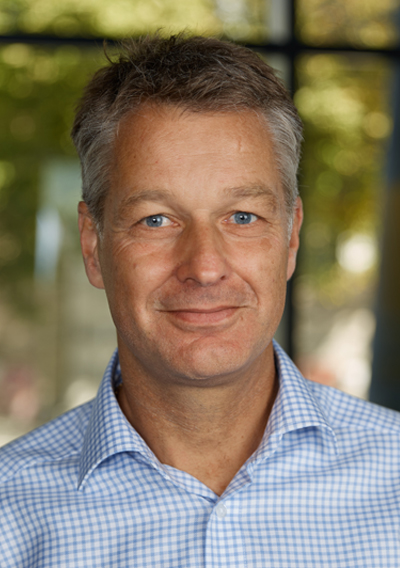 Mag. Markus König
Academic Expert & Lecturer
Capital Markets
FH-Prof. Dr. Wolfgang Kainz
Academic Expert & Lecturer
Tax Law
Marie Therese Schuch, BA MA
Coordinator Marketing Communications