Duration
6
semesters (180 ECTS)
Degree
BA
Bachelor of Arts in Business
University places per year
102
34 FT, 34 PT, 34 block variant
Highlights
Business field projects with external clients
Essential practical skills in text and video workshops
A clear focus on innovative developments and trends in communication (e.g. digitalization)
Specialization within the framework of six extensive electives (Mobile Marketing, Influencer Marketing, Event Management, Open Business, Communication, Marketing & Sales in European Markets, Performance Control and Resilience in Sales) in the 4th semester
Education at the highest level
The Bachelor's Degree Program in Corporate Communication is accredited and certified by:
IAA (International Advertising Association AUSTRIA CHAPTER)
PRVA (Public Relations Verband Austria)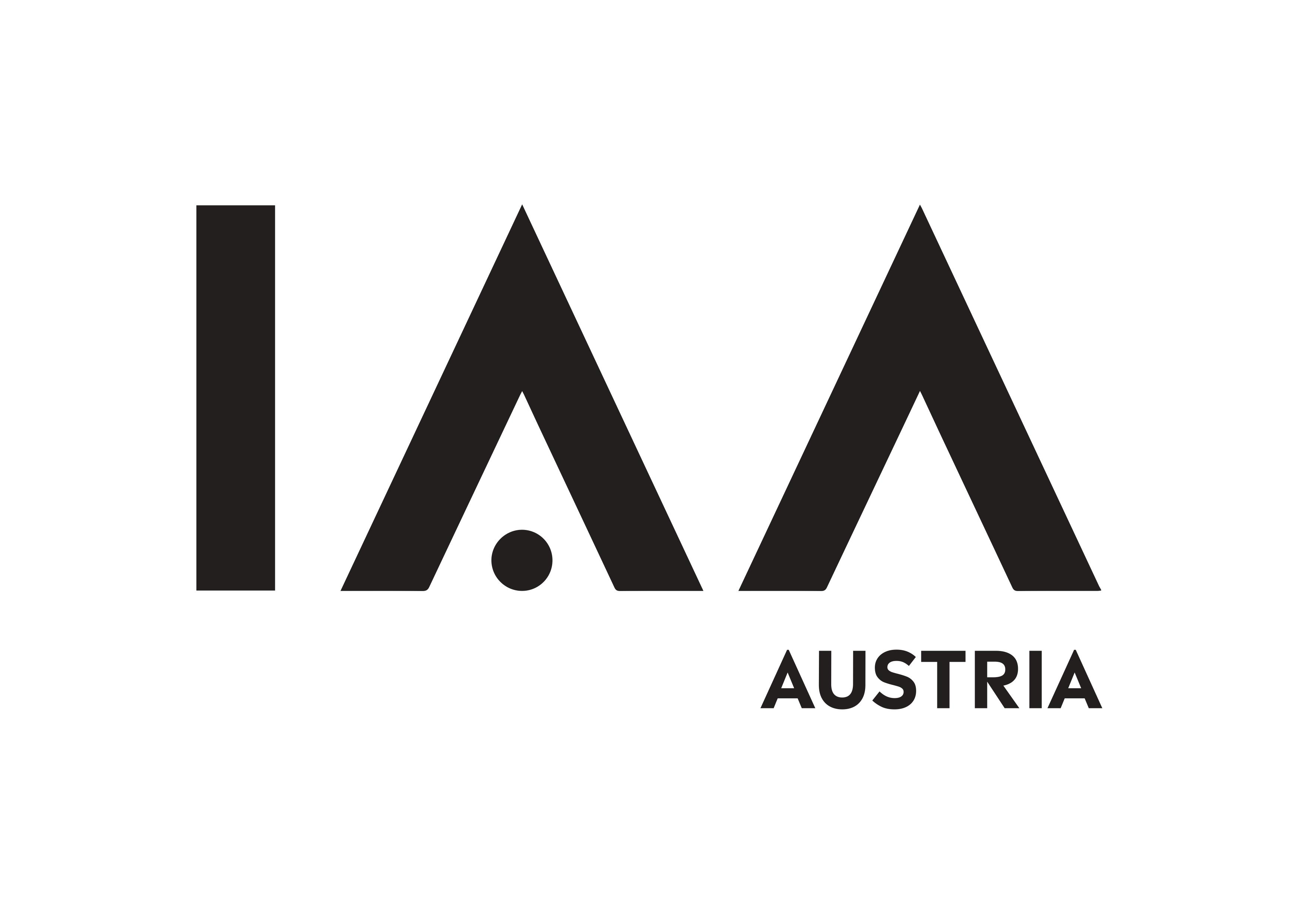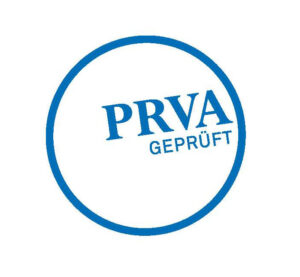 Organization
Type of degree program
Full-Time (FT), Part-time (PT) or block variant (BB)
Teaching on four to five days per week in this time frame:
Part-time:
Monday – Thursday: 18:30-21:45
Friday: 16:30-21:45
(Occasionally on Saturdays)*
Full-time:
Four to five times per week, on average for between 15 and 20 hours a week*
(Occasionally on Saturdays)*
Block variant:
Monday / Thursday: 8:30 – 17:20
Tuesday / Wednesday: 18:30 – 21:45, plus an intensive week per semester*
* On average over 6 semesters
Language of instruction
German (some modules in English)
Study-abroad semester
FT: obligatory
PT: optional
Internship
From the 5th semester for at least 450 hours, transfer credits possible for students working in a related field
Start of the degree program
September to June
Place of study
wko campus wien, Währinger Gürtel 97, 1180 Vienna
(U6 metro station Währinger Straße/Volksoper)
Focus & Qualifications
In the Bachelor's degree program in Corporate Communication, we prepare our students to become tomorrow's communication generalists. Our graduates are ready for the job – their know-how goes far beyond the disciplines of advertisement, public relations, brands, corporate identity or marketing.
80% of the lecturers are practitioners and experts; students are thus given first-hand knowledge and can make valuable first contacts during their studies.
Content is delivered in a variety of formats; whether as classic lectures, e-lectures, flipped classrooms, discussions or team work. Communication and social skills are perfected in the form of workshops.
Furthermore, communication projects are carried out from the very first semester and integrated communication projects are created in cooperation with business partners.
Degree Program Focus
Communicative skills and social skills are perfected in the form of workshops
Integrated communication concepts are created together with business partners
A clear focus on innovative developments and trends in communication (e.g. digitalization)
Specialization within the framework of six extensive electives (5th and 6th semester, 144 teaching units)
– New Media
– Event Management
– Creative Design
– NPO Communications
– Marketing & Sales – Business Controlling
– Communication, Marketing & Sales in European Markets
Important: Electives are held on weekday evenings or throughout the day on Saturdays. The number of participants per elective is limited. In the case of overbooking there will be a selection process. The elective stays the same in both the 5th and the 6th semester.
Curriculum
Know more – do more
The requirements of the labor market are growing and growing – making it increasingly important to be "fit for the job" after completing your degree program. Curricula are improved on an ongoing basis so as to fit in with developments in the working world and new international trends. This is to prepare our graduates for the beginning of – or the next step in – their careers. Our motto spans from "know more" to "do more" – meaning that we focus more on practical strengths learned. Teaching, learning and exams at FHWien der WKW are completed in modules. This means: Topic blocks make up modules, and at the end of the module there is an exam.
What is a module?
A module is a teaching unit consisting of multiple topic blocks, which are thematically linked and cover a specific area relevant to the degree program. In this module, clearly defined skills will be developed, with an examination of all sub elements at the end.
How does it help students?
Teaching is directed towards learning outcomes. Competency-based learning and fewer exams – which are integrated and more comprehensive – make up the curricula. Students' personal development and their employability in business is our central goal.
Job & Career
The practice-based combination of expertise in individual communication disciplines and fundamental knowledge of business administration steers our communication generalists towards the right path for a future leadership position.
Job perspectives and career fields
Graduates from the Bachelor's degree program in Corporate Communication at FHWien der WKW are sought after in all areas of communication, as well as in agencies, in companies, organizations and institutions. Graduates can be found in the following areas:
Internal public relations
External public relations
Press, media relations, media management
Advertisement
Promotions
Direct marketing
Event communication, fairs and event organization
Sponsoring
Corporate identity
Marketing in general (focus on marketing communication)
Specialist marketing in publishing
Corporate Communications
Qualifications and skills
Businesses/Organizations
Support and representation of management in one of the sectors in all areas of communication described on the left
Offering executive management and other managers advice and support in all areas of communication
Taking charge of specific areas in one of the above described sectors
Support for the coordination (content, time, location and form) of the areas of communication (corporate identity, advertising, PR, internal communication etc.)
Implementation of integrated communication concepts
Agency
Support and representation of the head of agency
Independent responsibility for individual agency sectors
Customer acquisition
Independent responsibility and strategic support of customers in specific areas of communication
Application
Curious about our study program? Inform yourself about the requirements and the admissions procedure at FHWien der WKW.
The Communication Management Study Programs at FHWien der WKW prepare the students to become tomorrow's communication generalists. Learn more about us:
Team & contact
Projects
News & events
Master's Degree Program Communication Management
We train the communication professionals of the future in our part-time Master's program. Our graduates are in demand where a holistic, strategic view of communication problems and solutions is required rather than pure specialization.