Duration
4
Semesters (120 ECTS)
Degree
MA
Master of Arts in Business
University places
37
Part-time per year
Highlights
Communication professional in 2 years with leadership and management skills
Optimal mix of analysis, strategy and creativity
Strategy (by Affiliate Network of the Harvard Business School)
Innovation in Digital Communication and Web Analytics Lab
Internationality through offered Summer School and possible semesters abroad
Organization
Type of degree program
Part-time (PT)
Wednesday to Friday evening and Saturday all-day and a blocked week per semester
Language of instruction
German (single modules in English)
Study-abroad semester
Possible at partner universities
Academic year
September – June
Place of study
wko campus wien, Währinger Gürtel 97, 1180 Vienna
(U6 metro station Währinger Straße/Volksoper)
Focus & Qualifications
Good communication management should and can be learned! We teach our students to analyze complex situations and to make the correct strategic decisions for successful integrated communication management.
Our Master's graduates are communication professionals with a broad, theoretically sound expertise. They plan strategies and work on creative solutions to attain communication goals both efficiently and sustainably. They know about the structures and connections in media and communication and can make an important contribution to the success of the company as a whole.
Study focus
Clear focus on integrated communication management, i.e. maximum communication impact and efficiency through the networking of individual measures
Teaching team and leadership skills in order to prepare for management tasks in leading positions
Innovation in Digital Communication and Web Analytics Lab
Practical projects with exciting companies
Internationality through offered Summer School and possible semesters abroad
Training at the highest level
The Master's program in Communication Management is accredited or certified by: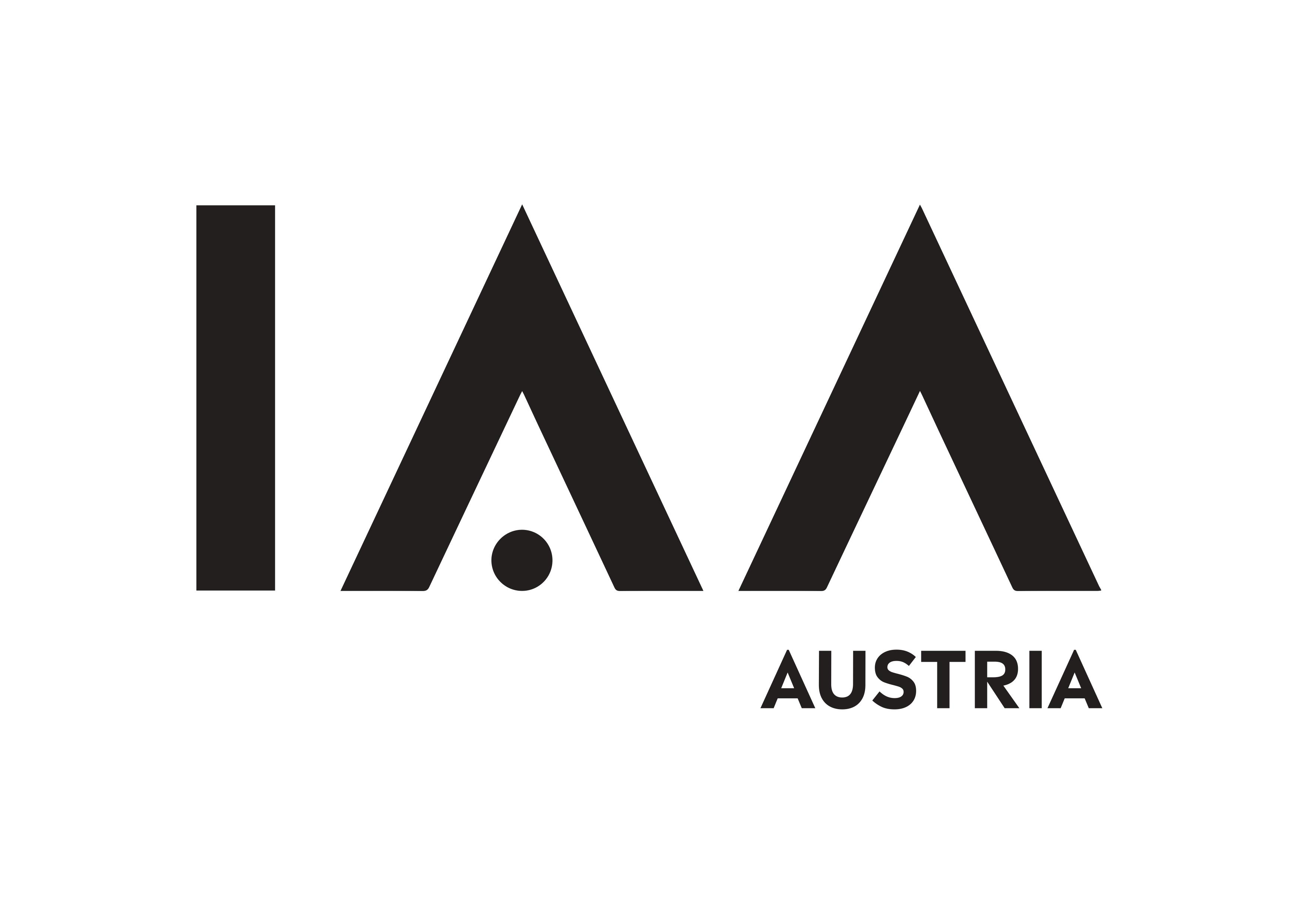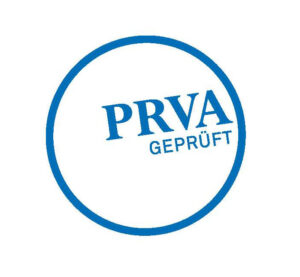 Jobs & Career
The degree program trains communications specialists who are able to work in management in any sector in which a comprehensive view of communications has priority over a specialist view. This is taught in particular in the strategic disciplines of communication management, for example public relations, advertising and marketing, corporate identity or corporate social responsibility.
The degree program prepares graduates to work in the following job areas (in a company or on a self-employed basis):
Head of an area of communication (Personnel management)
Advice and support of the top management level
Development and implementation of strategic concepts
Development and implementation of integrated communication management including an introduction to all required steps that the organization must take
Strategic and operative planning, management and coordination including budgeting and evaluative measures
Networking and lobbying with sponsors and politicians
Drafting and implementation of marketing concepts, creation of market and competition analyses
Section Head or Executive Management
Application
Curious about our study program? Inform yourself about the requirements and the admissions procedure at FHWien der WKW.
Subscribe to the Newsletter "All About Studying at FHWien"
Information about Study Programs & Application
Sie interessieren sich für ein Studium an der FHWien der WKW, Österreichs führender Fachhochschule für Management & Kommunikation? Dann abonnieren Sie jetzt unseren Newsletter "Informieren & studieren" und erhalten Sie Wissenswertes zu Ihrem Wunsch-Studium und Tipps für Ihre Bewerbung um einen Studienplatz an der FHWien der WKW!
Are you interested in studying at FHWien der WKW, Austria's leading university of applied sciences for management & communication? If so, then sign up for our newsletter "All About Studying at FHWien" and learn more about your favorite study program at FHWien der WKW and get exclusive application tips!
The Communication Management Study Programs at FHWien der WKW train tomorrow's communication generalists. We teach the personal, social and methodical skills required to meet the challenges of the future. Our degree programs are both business oriented and academically sound. Learn more about us:
Team & Contact
News & Events
Practical Projects
International