Duration
6
semesters (180 ECTS)
Degree
BA
Bachelor of Arts in Business
University places per year
68
34 FT, 34 PT
Study Program
Digital and analog – with marketing & sales to professional success:
Highlights
Digital marketing with hands-on skills in (social) media planning and data-driven advertising
Sales focus: smart selling and individual sales coaching via Web Analytics Lab
Business field projects with well-known brands and companies
Innovative specialization in marketing & sales through electives
Education at the highest level
The Bachelor's Degree Program in Marketing & Sales is accredited by:
IAA (International Advertising Association AUSTRIA CHAPTER)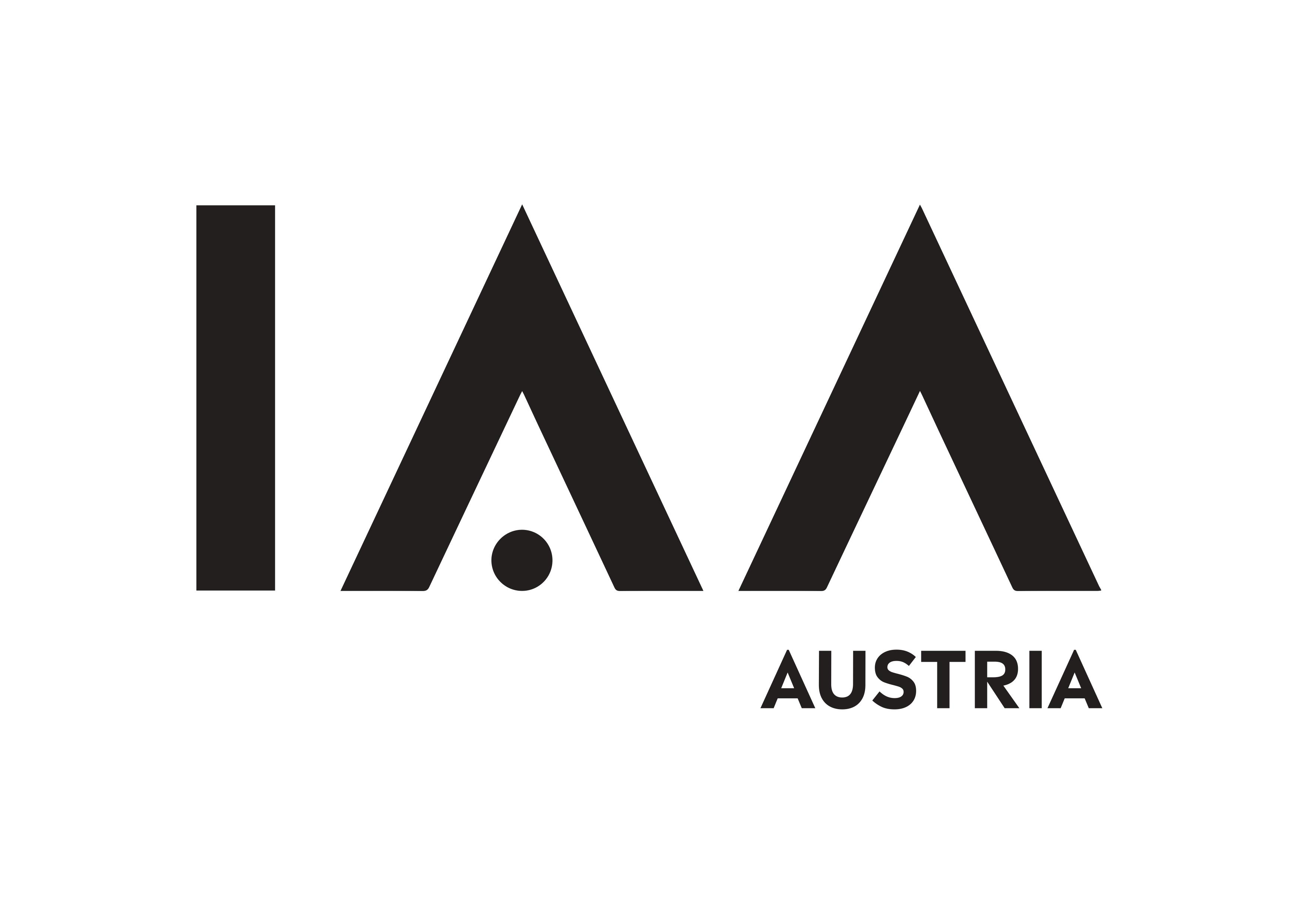 Organization
Type of degree program
Full-time (FT) or Part-time (PT)
Full-time: Four to five days per week, 8:30-18:15, occasionally on Saturdays
Part-time: Five days per week, Mon-Fri: 17:30-21:45, occasionally on Saturdays,
occasionally Fridays from 13:00
Language of instruction
German (some modules in English)
Study-abroad semester
In the 4th semester:
FT: obligatory
PT: optional
Possible at partner universities
Internship
In the 5th semester, credit transfer possible for students working in a related field
Academic year
September until June
Place of study
wko campus wien, Währinger Gürtel 97, 1180 Vienna
(U6 metro station Währinger Straße/Volksoper)
30–40 % distance learning
Focus & Qualifications
Marketing strategy, marketing mix and business skills
Networking of digital and classic marketing social media, e-commerce and media management
Know-how in sales and key account management
Data Driven Marketing & Sales and Big Data
Market research and customer behavior
Specialization in electives such as Social Media, Content Creation & Influencer Marketing, Data Driven Marketing and Event Management & Live Marketing
Business Field project with Zoo Schönbrunn
Our Bachelor's students developed strategies for the optimal linking of online and offline measures, an interactive customer journey and more awareness for species conservation in a business field project with Zoo Schönbrunn.
Our students have the opportunity to simulate sales conversations and improve their sales excellence with the help of biometric data which is collected to provide deeper insights into the course of the conversation and the associated emotions.
| | |
| --- | --- |
| Module | ECTS |
| Social Skills | 6 |
| Business Administration 1 & Marketing | 6 |
| Accounting & Corporate Finance | 6 |
| Private Business Law | 6 |
| Advertising | 6 |
| | |
| --- | --- |
| Module | ECTS |
| Collaboration & Communication | 6 |
| Research Skills 1 | 6 |
| Business Administration 2 & Business Information Systems | 6 |
| Digital Marketing 1 | 6 |
| Customer Psychology & Smart Selling | 6 |
| | |
| --- | --- |
| Module | ECTS |
| Business Field Project 1 | 6 |
| Product & Price Management | 6 |
| Distribution | 6 |
| Market Research | 6 |
| Research Skills 2 | 6 |
Module
ECTS
Elective options:

Social Media, Content Creation & Influencer Marketing
Event Management & Live Marketing
Sales Excellence
Data Driven Marketing
Performance Control & Resilience
Better Communication for a Better World

 12
International Marketing
6
Economics & Sustainability
6
Bachelor's Thesis Conception
6
| | |
| --- | --- |
| Module | ECTS |
| Professional Internship | 18 |
| Sales Process & Customer Centricity | 6 |
| Bachelor's Thesis Composition | 6 |
| | |
| --- | --- |
| Module | ECTS |
| Business Field Project 2 | 6 |
| Digital Marketing 2 | 6 |
| Public Relations | 6 |
| International Sales | 6 |
| Bachelor's Examination | 6 |
Quotes of graduates and lecturers
At FHWien der WKW, I gained a comprehensive insight into the world of marketing & sales through lecturers from the field and up-to-date content. In the course of my studies, I had the unique opportunity to participate in the European Sales Competition. With the help of individual professional and mental coaching from my lecturers, I made it to the semi-finals. The professional internship enabled me to start my career at L'Oréal.
With the practice-oriented, internationally accredited Bachelor's degree program in Marketing & Sales, you are perfectly equipped for the current economic and social challenges. In this program, you will deepen your competencies in digital and classic marketing & sales and work on the interlinking of these two professional fields. Likewise, your competencies in digital media, sustainability and business administration, as well as your social skills will be perfected at university level.
The economically challenging Age as well as technological advancements in the area of customer approach require a deep understanding of markets, products and marketing strategies. New business models in the area of an increasingly mobile society need experts who can move smoothly in this flexible environment and thus contribute to the success of the company. Our practice-oriented, internationally certified Bachelor's degree program in Marketing & Sales provides the basis for this and leads you to success.
The Bachelor's program in Marketing & Sales gave me the perfect basis for entering the advertising industry during my studies. The content on advertising planning and strategy in particular prepared me perfectly for the job. I learned first-hand from lecturers directly from the industry which tasks I would be confronted with and how I could master the challenges in everyday working life. The particularly important social skills were also one of the highlights of the degree program.
Lecturers who pass on experience directly from their professional practice make the Bachelor's program in Marketing & Sales at FHWien der WKW not just a string of exams, but a sound preparation for the challenges of the professional world. Moreover, students at FHWien der WKW are not anonymous lone warriors, but grow together through joint business field projects and group work to form a close-knit community, where fun is certainly not neglected even outside of studying.
Through my Bachelor's degree in Marketing & Sales, I gained the theoretical and practical tools for the challenges of my professional career. I was able to trust and build on this foundation at all times, both as an agency founder and in management.
Job & Career
You will be qualified for employment in both traditional and digital marketing and sales once you have graduated. You will have a comprehensive, in-depth knowledge in digital media, sustainability, business administration, and social skills and be in demand in all sectors of marketing and sales. Following successfully completing your studies, you have access to the following professional fields:
Marketing management
Product and brand management
Sales and key account management
Consumer and market research
Digital marketing and media planning
Customer relationship management
Distribution/supply chain management
and much more
Application
Curious about our study program? Inform yourself about the requirements and the admissions procedure at FHWien der WKW.
The Marketing & Sales Management Study Programs train you as marketing & sales experts with an overview in the digital age. Learn more about:
Team & contact
News & events
Projects
International
Master's Degree Program Marketing & Sales Management
In the part-time Master's program, we train you to be a manager with a strategic view for the big picture. In contrast to a pure specialization, you will be ideally prepared for a management position in marketing and sales when you complete the program.