Duration
4
Semesters (120 ECTS)
Degree
MA
Master of Arts in Business
University places
37
Part-time per year
Highlights
Integration of marketing and sales management skills
Professionalization of sales management
Strategic modelling of market processes
Training at the highest level
The Master's program in Marketing & Sales Management is accredited by:
IAA (International Advertising Association AUSTRIA CHAPTER)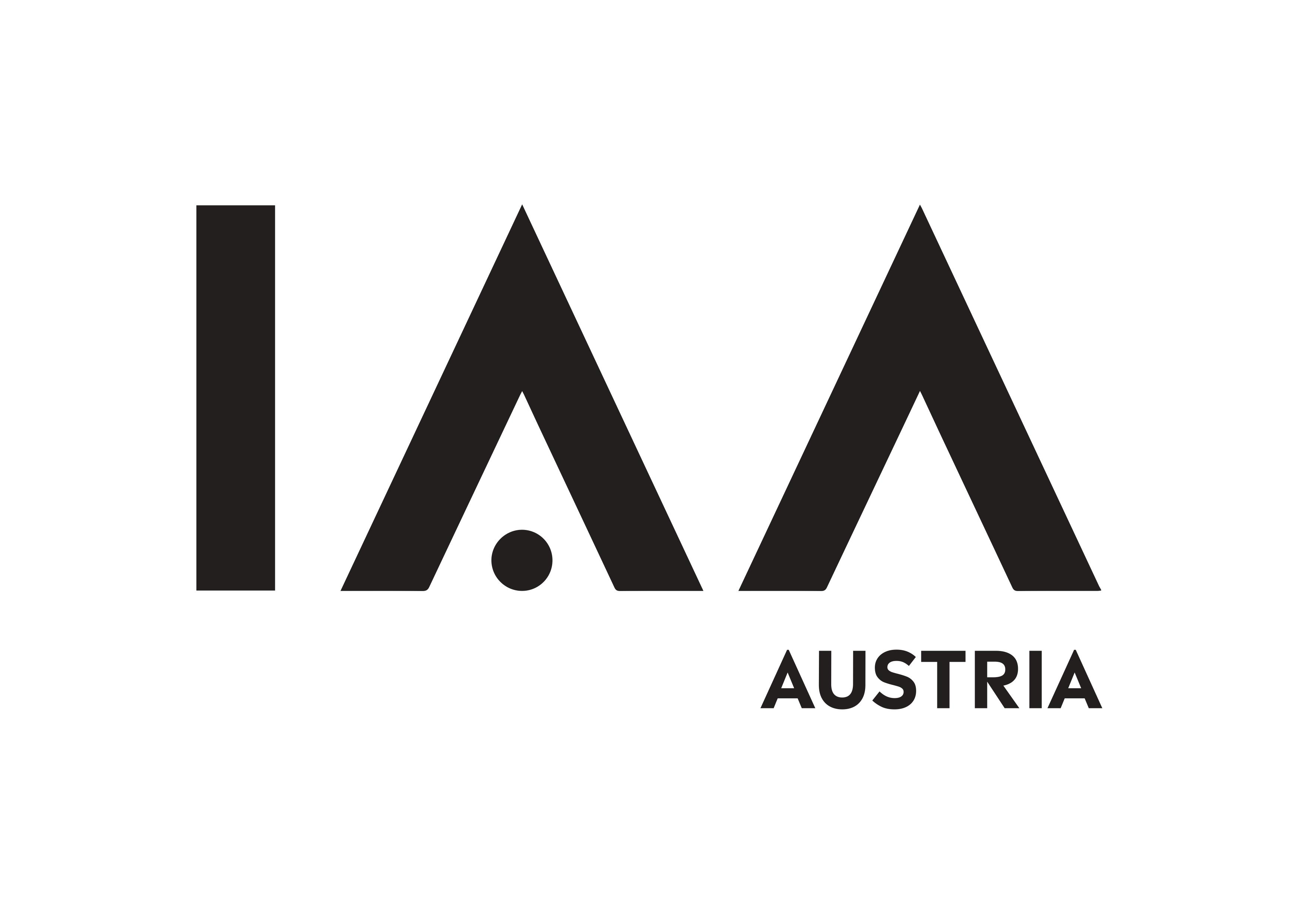 Organization
Type of degree program
Part-time (PT)
In the first academic year five days per week, in the second academic year three to four days per week
Begin: 18:30
Fridays from 16.35
Occasionally blocked at the weekend
Language of instruction
German (single modules in English)
Study-abroad semester
Possible at partner universities
Academic year
September – June
Place of study
wko campus wien, Währinger Gürtel 97, 1180 Vienna
(U6 metro station Währinger Straße/Volksoper)
Focus & Qualifications
The Master's degree in Marketing & Sales Management is a two year, practice-oriented part-time Master's degree program for:
People with experience in marketing and sales, who want to further improve their skills with a degree from a university of applied sciences.
Owners, managers and in particular technicians who want to become professionals in the area of marketing.
Graduates with social and business administration degrees.
External consultants who want to increase their efficiency through a more detailed knowledge base and self-reflection.
Aims
Integration of marketing and sales management skills
Professionalization of sales management
Strategic modelling of market processes
The degree program is for people looking for an in-depth specialization in marketing and sales. Students who complete the degree program receive the title Master of Arts in Business, (MA for short).
80% of the lecturers are practitioners and experts.
Benefits for you: Students are given first-hand knowledge and can make valuable first contacts during their studies. Real life projects from professional practice are worked on in small groups.
Project work with companies is carried out in all four semesters and is an important part of the program.
Focus
Deepening and linking specialist knowledge in marketing and sales
Digital tools for marketing and sales support
Internal management of the marketing and sales organization (personal leadership, controlling)
Market analysis, CRM and data mining, Web Analytics Lab
Strategic alignment of the company to the market (strategic leadership)
Jobs & Career
The degree program qualifies graduates as:
Managers in large and medium-sized companies in the areas of marketing, market analysis, sales and customer care.
Self-employed persons running their own companies with marketing and sales activities.
External consultants
You will gain a combination of skills in theory and professional practice in the sectors of market analysis, strategy development and strategy implementation in marketing and sales. You will generate assessable added value for companies and be in a position to carry out successful market segmentation and profitable customer management. The gained knowledge is supplemented by expertise in the area of controlling innovation processes and in cost and price management. You will be taught how to become competently lead and develop marketing and sales personnel.
Application
Curious about our study program? Inform yourself about the requirements and the admissions procedure at FHWien der WKW.
The Marketing & Sales Management Study Programs are a comprehensive provider of degree programs in the areas of marketing and sales, which are both business oriented and academically sound. Learn more about us:
Team & contact
News & events
Practical projects