You want a job where you
can concentrate on research,
cooperate interdisciplinarily and internationally and
contribute to shaping the world of tomorrow through your research achievements?
Then FHWien der WKW is the right place for you! We are looking for people who can use their interest and expertise to transfer knowledge and research with enthusiasm. What do we offer in return? A job that is diverse, interesting and meaningful.
Why is Clemens Löffler passionate about working as a researcher at FHWien der WKW?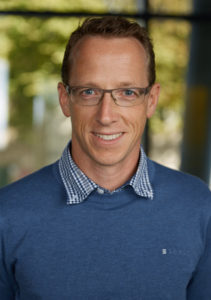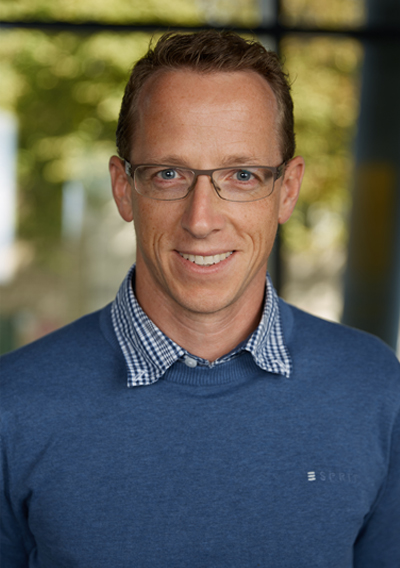 The best thing about my job? The excellent research environment in which I work. I regularly publish research results in renowned journals and present at international conferences.

My research benefits from interdisciplinary collaborations with prestigious universities, research institutions and companies worldwide. This means

subject-specific conferences and lectures, as well as teaching and practical events,
a lively transfer of knowledge between researchers and decision-makers in the field and
regular networking and exchange events for employees.

I mainly do applied research. FHWien der WKW supports me in sharing my findings with society in the form of practical studies, lectures, workshops and coaching.

I can continuously develop myself and work on challenging topics while internal processes are kept as lean as possible.
In addition to these special features, FHWien der WKW offers its employees many benefits. Here you will find all the benefits that distinguish us as an employer.
The three main research areas at FHWien der WKW:
1. Responsibility & Sustainability
2. Digitization and Digital Transformation
Research areas at FHWien der WKW:
At FHWien der WKW, research in the following areas takes account of the three main research areas:
Research at the Institute for Business Ethics & Sustainable Strategy
Research at the Institute for Digital Transformation & Strategy
Systematic Research on Professions
What distinguishes TeamLife at FHWien der WKW for researchers?
You can count on us: We are a reliable and stable employer, even in times of crisis.
You benefit from flexible working hours & models.
Continuing education is important to us, you can choose from an annual offering of over 100 courses, trainings and workshops.
We live an open discussion culture.
We are a "University and Family"-certified ("hochschuleundfamilie") University of Applied Sciences, which means that we offer a family-friendly environment. Moreover, we offer 1-2 weeks of childcare in summer.
Your health is our top priority, live healthy with our health promotion offer (vaccinations, hearing and vision tests, stress prevention, etc.).