Our student Peter György (BA Corporate Communication) has just spent his semester abroad in Japan at Aichi Shukutoku University in Nagoya. The five months were challenging and impressive for him. He shares his experiences with us in this report.
I was the first student after a two-year Corona break to be given the opportunity to spend a semester abroad in Japan. My plane landed in Tokyo on April 1, 2022, and thus began my journey to the other side of the world, which I undertook all by myself. The first few weeks were particularly challenging because the language and cultural differences are huge in a country 10,000 km away.
Aichi Shukutoku University in Nagoya and their students were very supportive upon my arrival and helped me to establish contacts with local students. This simplified my start into the semester abroad enormously, because after the first week I already found very good friends with whom I am still in contact today.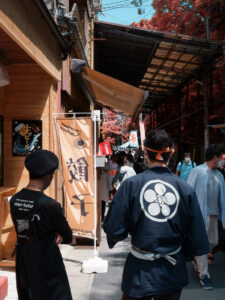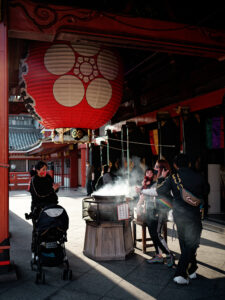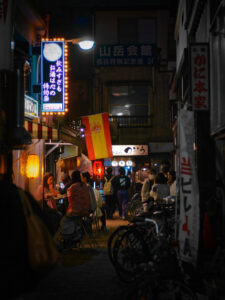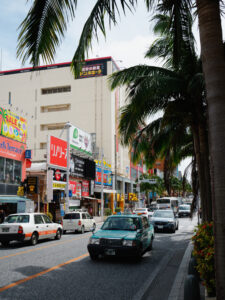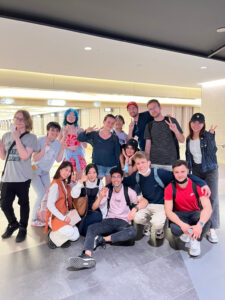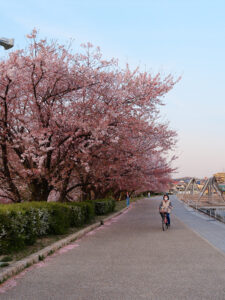 The language spoken and taught was English and the entire university was run very much like the American college style. As a result, there were numerous recreational clubs sponsored and run by the university, which made community participation particularly high.
I am very grateful to have met so many interesting people. Through my circle of friends, which I built up during the five months, I was very motivated and constantly active. Thus, I was able to realize all my travel goals that I had planned on site with my friends.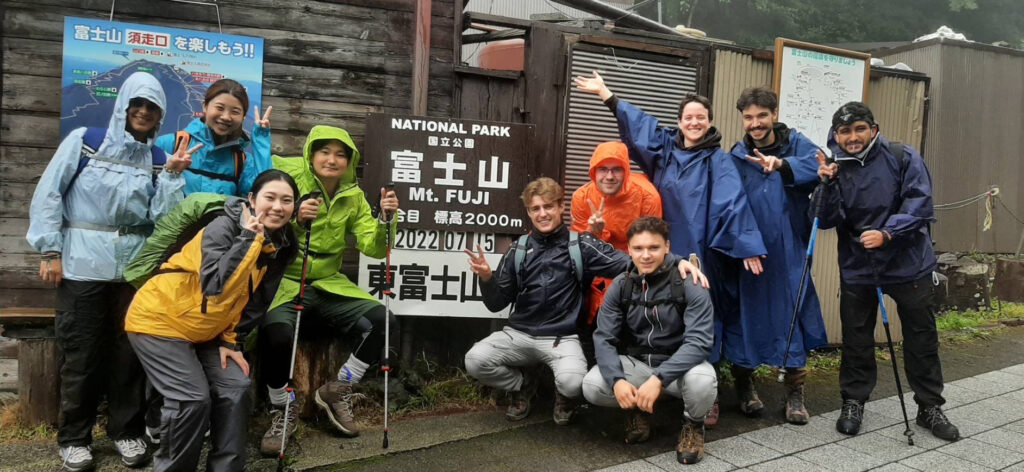 My expectations of the semester abroad in Japan were exceeded enormously. In particular, the stay in a foreign culture showed me how much potential I have, and I was able to develop myself personally enormously. My insight from the five months, which I also want to pass on to other students, is:
The more unfamiliar the environment, the more you are challenged. And when you are challenged the most and leave your personal comfort zone, the steepest learning curve occurs!
In the end, I can definitely say that these five months were the best time of my life!
—–
Aichi Shukutoku University in Nagoya is a partner university for our Bachelor's programs in Corporate Communication.
Photocredits: © Peter György and Diederik Sioen