Services for Teaching Staff: Further Training
The Writing Center offers further training for instructors to integrate writing into the teaching of their subject and thus to promote and develop the writing skills of their students. Further training and workshops for teaching staff are currently available only in German.
For more information on current training courses and to register, visit the E-Learning Help Course.
Academic Writing: Teaching, Research & Networking
The Writing Center emerged from a project funded by the City of Vienna (MA23). It is the second academic writing center in Austria after the Writing Center (SchreibCenter) at the University of Klagenfurt and is at the same time the first writing center at an Austrian university of applied sciences. It is based on the long tradition of university writing centers in the USA and on role models in Austria, Germany and Switzerland.
As a Writing Center, we are guided by the current state of writing research and the teaching of writing (see among others Bräuer 2014; Dreyfürst & Sennewald 2014; Girgensohn 2017; Huemer et al. 2021; Liebetanz et al. 2022). We understand writing not as something that one can or cannot do, but as a process (Kruse et al. 2006). This process consists of several steps such as planning & organizing, researching, writing a draft, revising and proofreading. This process can be planned, but it can also be accompanied in many ways, such as in our workshops and writing consultations. However, students remain the experts of their text and topic.
As a member of the Austrian "Society for Academic Writing" (GewissS), we actively network with colleagues within the higher education landscape and therefore also work together on exchange platforms, such as the newly created "GewissS writing bag for writing didactics".
Bräuer, G. (2014). Grundprinzipien der Schreibberatung. Eine pragmatische Sicht auf die Schreibprozesstheorie von Gerd Bräuer. In S. Dreyfürst & N. Sennewald (Eds.), Schreiben. Grundlagentexte zur Theorie, Didaktik und Beratung (pp. 257–282). Opladen & Toronto: Barbara Budrich/UTB.
Dreyfürst, S. & Sennewald, N. (Eds.). (2014). Schreiben. Grundlagentexte zur Theorie, Didaktik und Beratung. Opladen & Toronto: Barbara Budrich/UTB.
Girgensohn, K. (2017). Von der Innovation zur Institution. Institutionalisierungsarbeit an Hochschulen am Beispiel der Leitung von Schreibzentren. Bielefeld: wbv.
Huemer, B., Doleschal, U., Wiederkehr, R., Girgensohn, K., Dengscherz, S., Brinkschulte, M. & Mertlitsch, C. (Eds.). (2021). Schreibwissenschaft – eine neue Disziplin. Diskursübergreifende Perspektiven (Vol. 2). Wien & Köln & Weimar: Böhlau Verlag.
Kruse, O., Berger, K. & Ulmi, M. (Eds.). (2006). Prozessorientierte Schreibdidaktik. Schreibtraining für Schule, Studium und Beruf. Bern & Stuttgart & Wien: Haupt Verlag.
Liebetanz, F., Kreitz, D., Dalessandro, L. & Mackus, N. (Eds.). (2022). Schreibzentrumsarbeit und Schreibdidaktik im Zeitalter der Digitalität. Josch – Journal für Schreibwissenschaft. 13(23). DOI 10.3278/JOS2201W
Conferences & Events
The conference and/or networking events serve as a platform to exchange and share knowledge and experiences in the field of academic writing. It targets teaching staff from universities, universities of applied sciences and institutions who instruct students in academic writing as well as independent writing trainers, advisors and everyone interested in the art of teaching academic writing.
Publications & Presentations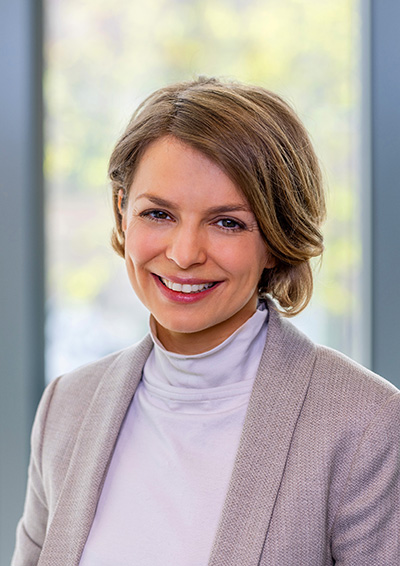 Mag.a Dr.in Silke Schwaiger
Head of Writing Center
Head of Competence Center for E-Learning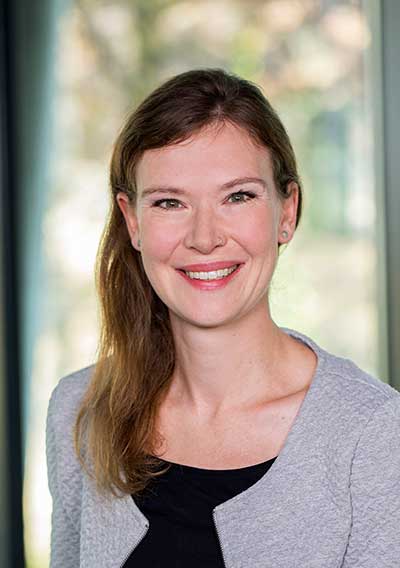 Dipl.-Sozialwirtin (Univ.) Katharina Thill
Academic Expert & Lecturer
Research Skills & Methods

Writing Center
Invoice Address & Post Address
FHW Fachhochschul-Studiengänge Betriebs- und
Forschungseinrichtungen der Wiener Wirtschaft GmbH
Schreibzentrum/Didaktikzentrum
Währinger Gürtel 97
1180 Wien
Österreich