Radio Station Radio NJOY 91.3
The radio station Radio NJOY 91.3 belongs to FHWien der WKW and can be used by students from the Journalism & Media Management Study Programs. Students are supported in their media training and in their learning of how to produce radio content by teaching activities covering both theory and professional practice. The results of the shows produced can be heard in the programs "Kulturcollage" and "Tonwerkstatt".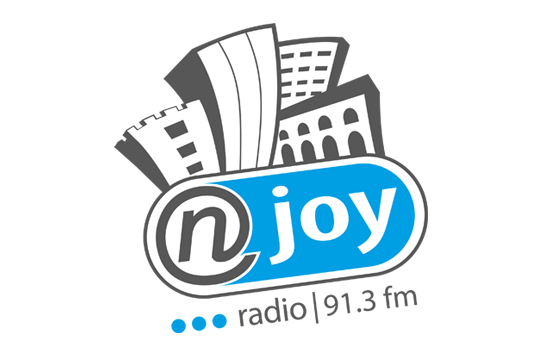 Radio NJOY 91.3 is defined as a full-time radio station, meaning that programs are aired 24/7. The service is for people who want to hear high-quality non-mainstream radio.
Frequency & Web Streaming
Musical Backdrop
The music program is varied and matched to the editorial content. Diverse musical genres are played, however we usually play alternative hits. This means that catchy tunes from diverse music styles define our direction and are chosen depending on the show. The focus of our musical program is on music from Austria.
Shows
The program fulfills strict journalist requirements, presents everything going on in Vienna and interests young people. Programs are produced in German. They are produced following the principles of objectivity and without exertion of influence from outside parties. Content with a promotional character is generally excluded.
Students also have the possibility to create their own programs, which are published on-air or online. The program "Open mic", which gives young Austrian bands a platform, is currently put on-air by students.
Tonwerkstatt & Kulturcollage
As part of the teaching program, the programs Tonwerkstatt (Sound workshop), Mondays 16:00-18:00 and Kulturcollage (Culture collage), Wednesdays 16:00-18:00 are produced. Students, supported by Karina Schwann, produce these shows in the radio studio. The courses start in fall, in the winter semester.
Campus Leben
Information about FHWien der WKW is transmitted on the program Campus Leben (Campus Life), which is broadcast on Wednesdays from 10:00-11:00.
Wissenschaftsradio & Start-me-up
Science and business are focused on in the programs Wissenschaftsradio (Science radio), Tuesdays 10:00-11:00 and Start-me-up, das Gründermagazin für Wien (Start me up, supporting start-ups in Vienna), Mondays 10:00-11:00. Wissenschaftsradio collaborates with the following universities:
TU Wien
Medical University of Vienna
University of Veterinary Medicine, Vienna
FH Campus Wien
University of Natural Resources and Life Sciences, Vienna
Art Beat
Art Beat, our culture show, puts artists both from Vienna's culture and music scene in the focus. Interested students take it in turns to be part of this show. Art Beat is on-air on Tuesdays 9:00-10:00.
#Vienna – das Stadtmagazin für Wien
Every Monday from 11 – 12 pm Michel Mehle represents Vienna! Stories, places, events and people that interest Vienna!
Open Mic
Open mic is a program completely organized by students, which is always on-air on Fridays 18:00-20:00 and portrays Austrian bands and musicians.
FAMP
FAMP (Female Alternative Music Program) is a music show that focuses on female musicians from all over the world.
Team
The radio station builds on the input and work of students. Students develop these skills with the support of teaching staff and the head of radio, Karina Schwann. There is also an editorial team, who maintain the shows "Start Me Up", "Wissenschaftsradio", "Campus Leben" and "Art Beat".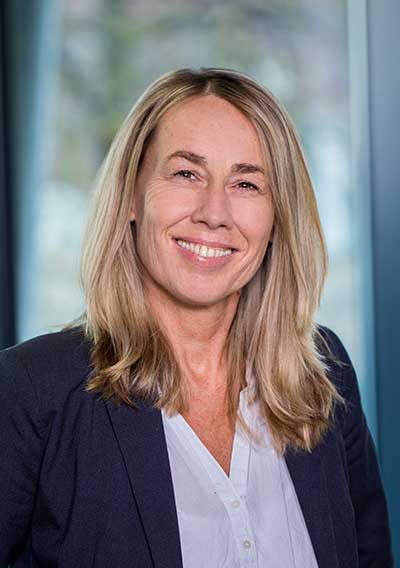 Mag.a Karina Schwann
Academic Coordinator
Radio
Mag.a Caroline Schranz
Coordinator Radio NJOY 91.3